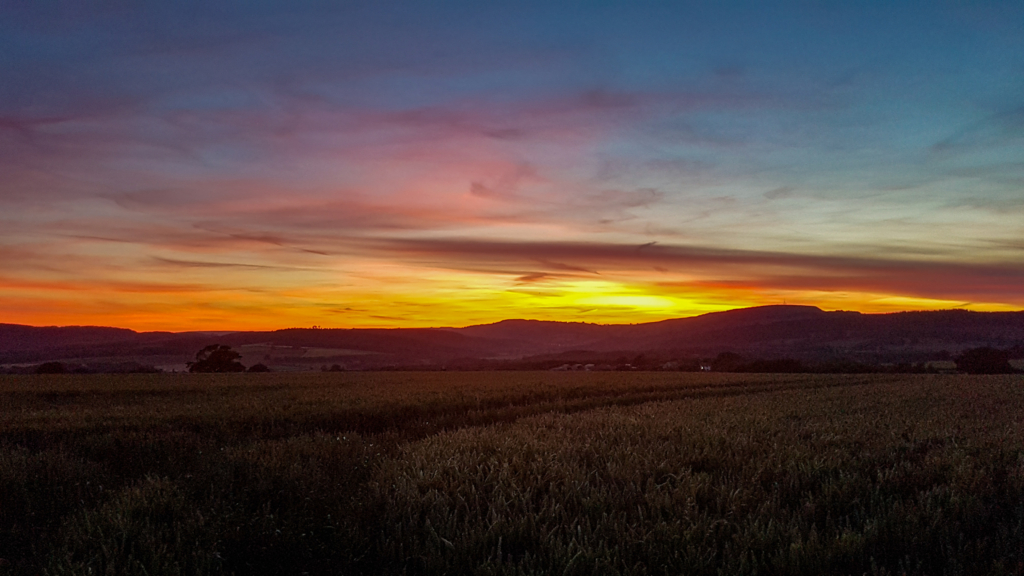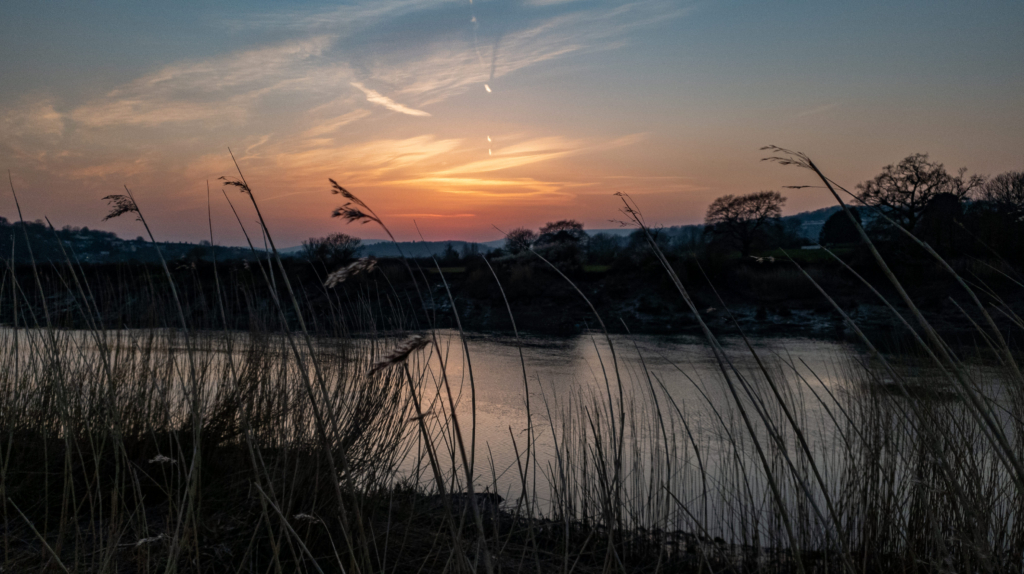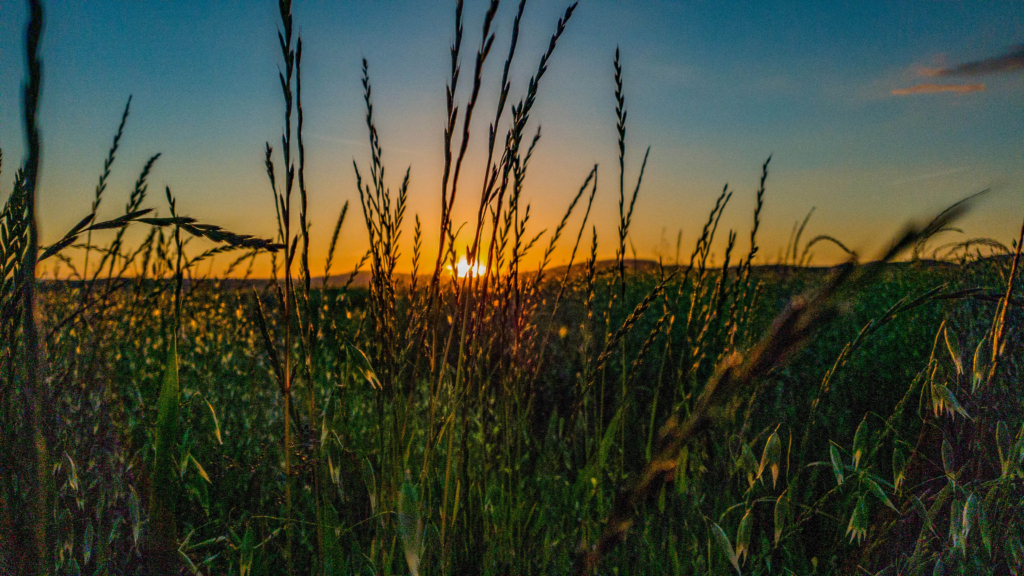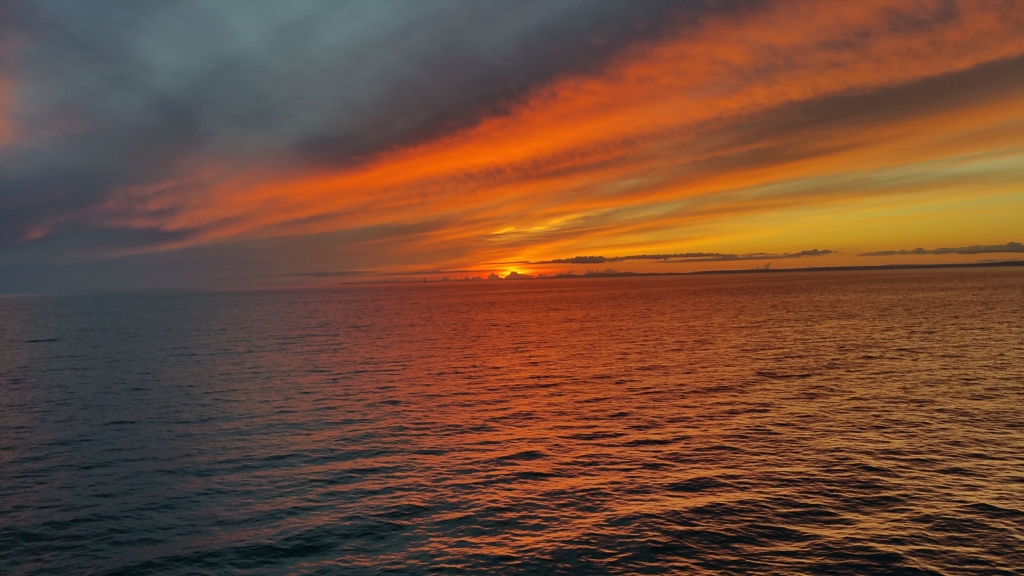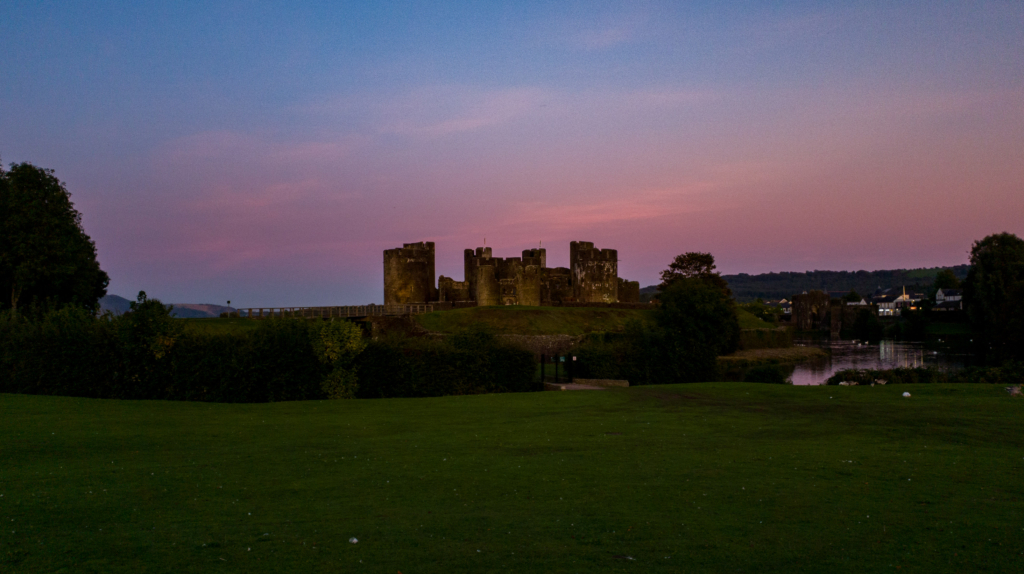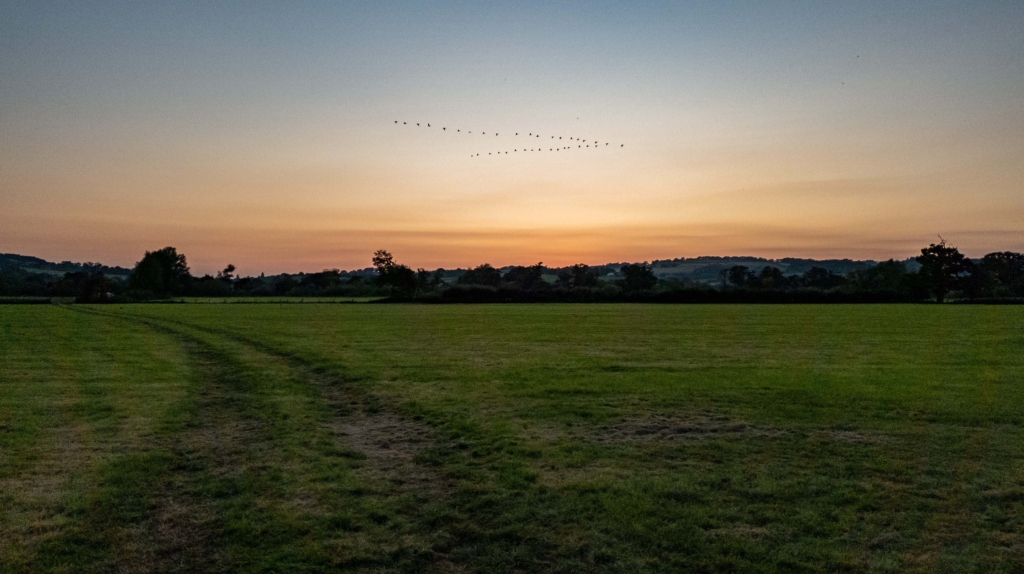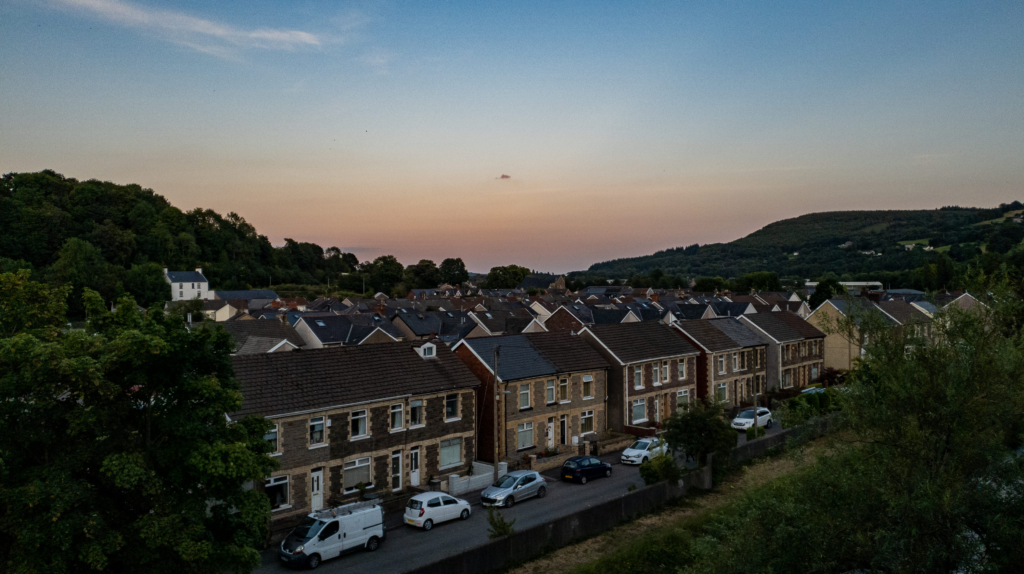 Everyone loves a sunset right? Surely they do. It's not just the moments when the sun is setting and then kisses the horizon goodnight, but sometimes the glow afterwards is even better.
Sunsets are proof that endings can often be beautiful too.

Beau Taplin (2013)
Having road cycling as a hobby has many benefits: improved fitness, improved physique, being less of a burden on an already overstretched NHS, arguing with knobheads in cars, enjoying nature, enjoying the fresh air of the countryside, fixing flat tyres to list just some of them.
However, one of the best things about cycling is being able to get to prime locations to watch a sunset.
Not all of my sunset photos were taken on bike rides, but many were and there's something cathartic about cycling somewhere to get 'that' photo. Going over endless hills, into headwinds and adverse weather conditions.
Then there's getting home. Back over those hills, the shitty close passes and the flat tyres…it all seems to melt away with seeing the captured photo.
Sunsets, you're fucking amazing!
The full sunsets gallery can be found here.
Photographer: Nick Thompson
Models: The sun, as she sets
Camera(s): Various
Other portfolio entries that might interest you…