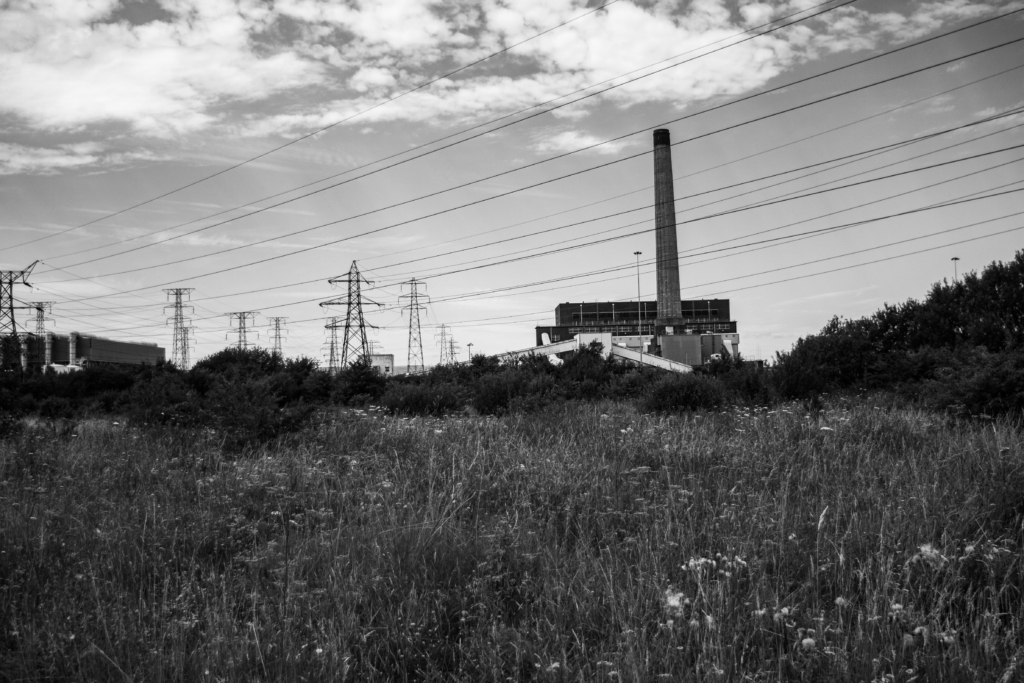 Seeing the world in full colour is a truly amazing thing to experience and something that many of us probably take for granted.
So, just what is colour?
Simply put, colour is light. White light.
To us, it's the range of wavelengths from the electromagnetic spectrum that is visible to the human eye. Typically, humans are capable of seeing wavelengths between 740 nm (7.4 × 10-7 m) and 380 nm (3.8 × 10-7 m). Each wavelength range in the visible spectrum produces a different colour. In total there are 7 ranges of visible light from red (740-625 nm) to violet (435-380 nm) with orange, yellow, green, blue and indigo in between. Collectively, these colours are known as ROYGBIV.
These colours can be observed easily when white light is passed through a prism. The different colours in the white light are travelling at different speeds when outside of a vacuum which causes them to refract (bend) inside the prism. The colours are then separated and exit the prism in a process known as the dispersion of light. A similar result can be seen in nature. Raindrops in the atmosphere act in a similar manner to a prism. Light enters the spherical droplets and is reflected and then refracted. The end result is a pretty awesome looking rainbow.
Our ability to detect these wavelengths when reflected off objects enables us to take in the beauty of the world and universe around us.
"The piano keys are black and white, but they sound like a million colours in your mind"

Maria Cristina Mena
As much as photographs in colour are perfect for capturing the colours of a landscape or capturing the amazing effects of a sunrise or sunset, there's something a little more interpretive about some photos in black and white.
I find this is certainly the case for some black and white portraits. The mind instinctively tries to gauge the mood by scanning the face for any emotions, but it's not always easy to detect. Someone viewing a particular photo in black and white may be convinced the subject is sad, whereas another viewer may interpret a positive emotion.
Who would be right?
Without any more context, both would be correct imo.
Other portfolio entries that might interest you…